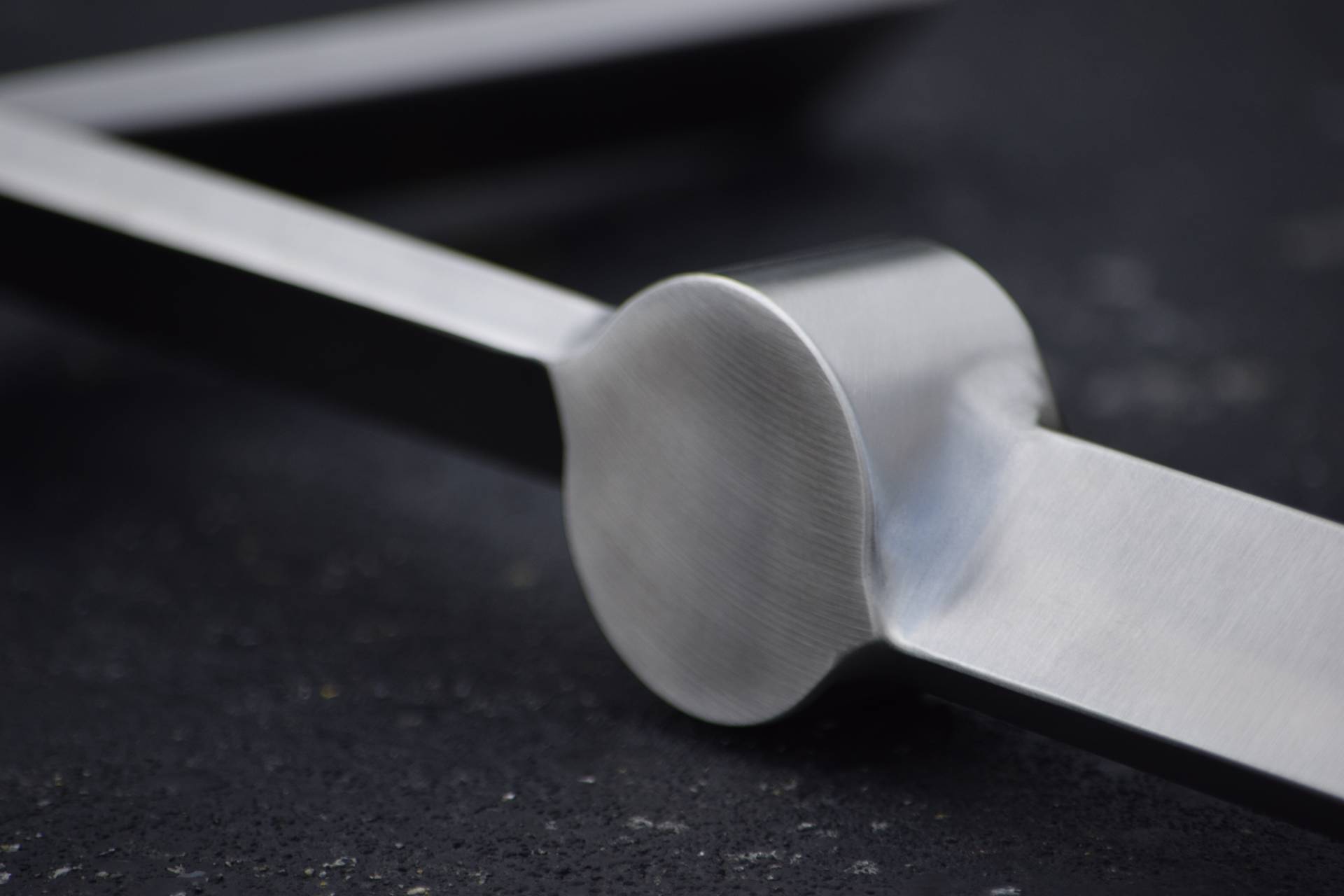 Suitable for: Temperature distribution - jacket heating/cooling
In cases of vessels/tanks with cooling/heating jacket, there will be a zone at the wall where the temperature difference is greatest. The anchor ensures that this particular area is stirred.
The anchor agitator can be equipped with additional scrapers that move the product away from the side of the container.
May as am advantage be combined with other eccentrically mounted impellers.
To be used in low- and medium-viscosity products up to approximately 200,000 mPas (cP).
Anchor agitators are developed specifically for the specific task. Therefore, standard specifications cannot be established.